"urujyu" is Japanese Repair Kintsugi brand that Urushi (Japansese Lacquer) Artist Shimizu Ai established in 2015 to convey the culture of Urushi to the future with my hands who lives present as Urushi artsist.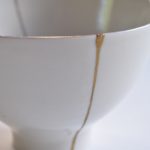 I would like to share the life with Urushi and its technique through "Kintsugi the simple and natural Japanese repair work".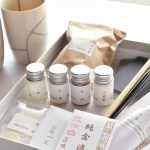 In 2020, I moved to Miyama in Kyoto and started to plant Urushi seedlings.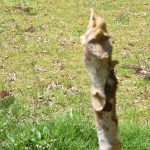 Urushi tree needs 10~15 years to grow enough until that we can tap lacquer from it.
I will grow Urushi carefully as "10-year plan to grow, create, repair" to share it with you all someday.